Who are we ?
Over more than 30 years, our shipyard has assembled a team that is passionate about sailing. Some of us having undertaken multiple Atlantic crossings, so we are well placed to understand your navigation needs and expectations.
Y.E.S. is constantly evolving in order to satisfy your ever-changing demands and supports a client-first culture.
YES shipyard to Port Camargue
Bearing this in mind, we are always looking to develop new and innovative supplier partnerships. We are an affiliated trader of the BIGSHIP group, as well as a dealership for Honda outboard motors and VETUS inboard engines and spare parts including propellers, shafts, batteries and more.
In addition, we have a strong relationship with the high-end paint brand, Castellano.
In order to meet all of your needs, we provide a wide range of services across our 2500sqm site. The500sqm shop offers you a broad choice of quality products,whilst the shipyardis comprised of workshops including welding, carpentry and fiberglass repair.
Additionally, we have at our disposal a 25 meter-long dock for floating repairs on monohulls and catamarans.
Our dynamic and welcoming team is composed of 10 artisans. Most of them being seasoned sailors, they fully understand the levels of safety, comfort and technology required in today's market.
Port Camargue is secure area where you are free to stay on-board whilst your boat is dry-docked.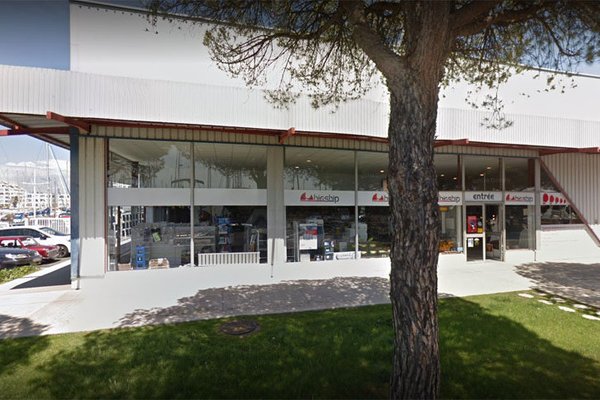 History
The shipyard was founded by Paule and Bob Gonard in 1981 at its original location in the Trident commercial area. (...)
lire la suite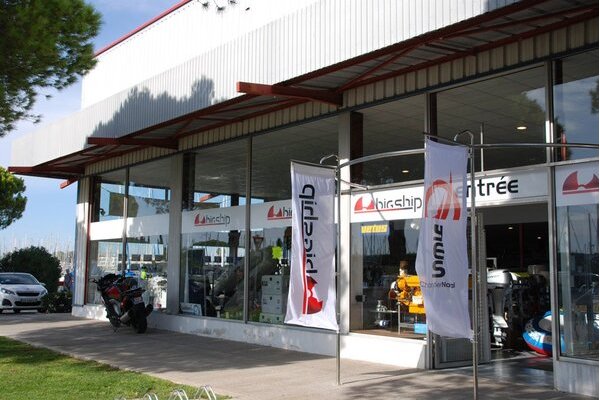 The YES team
What brings us together is our love for the sea and for the world of sailing ; most of us have livedour whole (...)
lire la suite